The Unified Platform for online fundraising
to
Raise 10X More
Crowdera is the world's most comprehensive platform loaded with features that makes easy to create campaign, fundraising website, activate payment or custom built fully-loaded whitelable platform in no time, and all that irrespective of your organization's size and demography, you will hit your goals every time.
Here's the complete list of features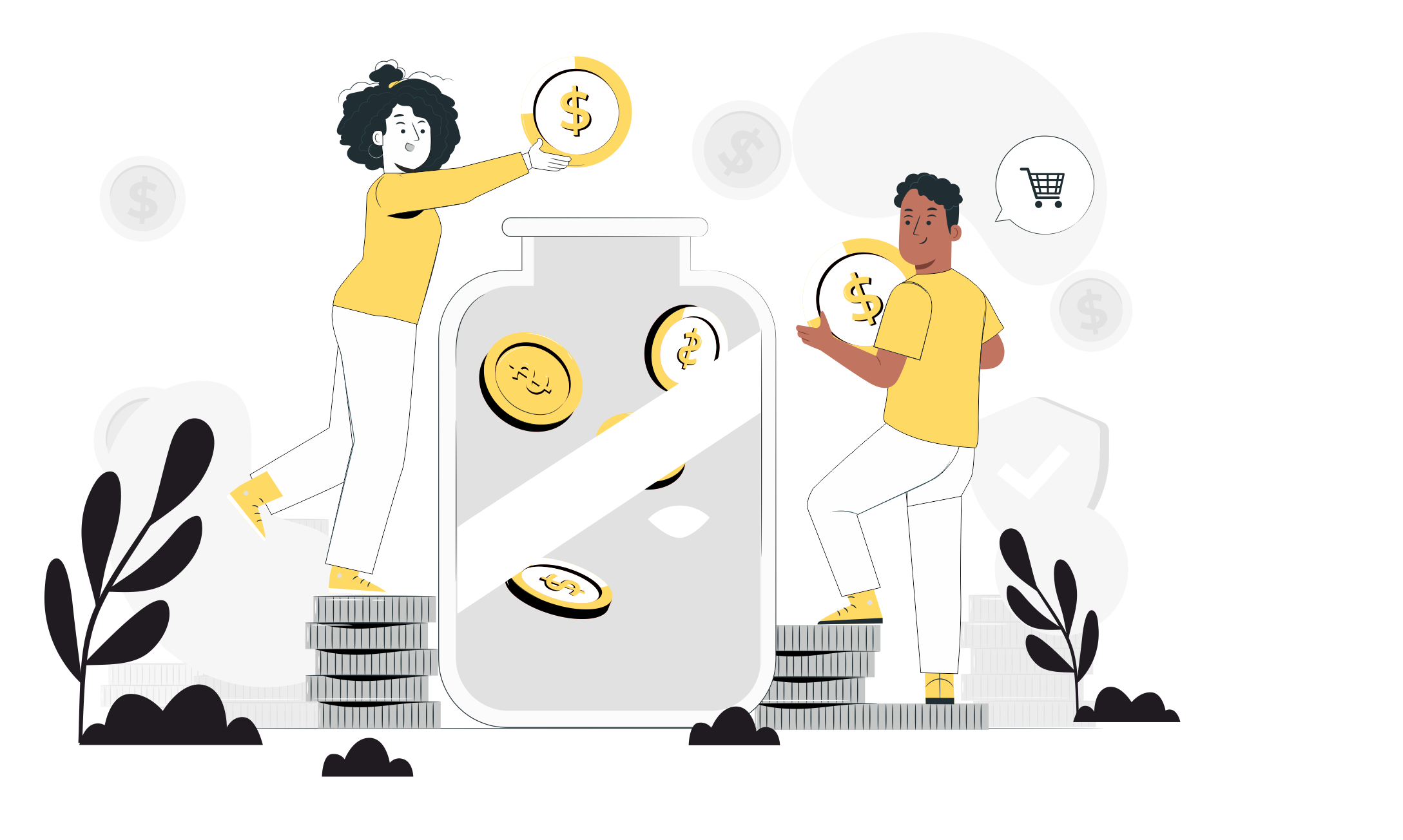 Contextual and intelligent campaign creation editor which guides and hand holds to leverage fundraising best practices and maximize campaign outcomes.

Frictionless, easy and simple website builder to create custom fundraising website for your cause the way you always wanted, without needing to know code.

Most sophisticated way to process payment within 5 mins by embedding Crowdera's donate button on your website, campaign, social media or any digital profile of yours. No integration needed with the most advance security level.

The most comprehensive multi-tier (multi-hierarchy) AI Powered SaaS/PaaS technology to help medium to large sized charitable / philanthropic organizations to build highly scalable fundraising & syndication solutions and platforms.

AI Powered Crowdfunding for all causes and dreams, where fundraisers are supported by our most innovative AI to build and promote the visually compelling and emotionally appealing crowdfunding stories and campaign.

Upto 4-tier Fundraising hierarchy to seamlessly launch / run multiple/simultaneous fundraising syndicates and group fundraising events by corporations, volunteers, and donors.

Campaign Lifecycle Management

Get Visibility into Every Donor's Lifecycle. Automate the boring-yet-essential chunk of campaign lifecycle management like nudging trial users to the donation, collecting payment information, managing recurring donation, and recommending same campaigns. And save the human touch for things that matter. Communicate better with email notifications

New donations could be hiding behind untested fundraising option. Roll out new fundraise strategies rapidly with flexible options of gifting and donations. Whether you wish to choose a reward based, recurring or multi tier teams - Crowdera does it all. Manage donations from Organizations, Campaigns, Teams, Perks, Recurring Giving from one single dashboard.
Manage

Fundraiser

at Scale
Fundraiser enablement with
love and compassion

to manage fundraise at Scale

Discover new geographies and donation potential and turn them into outcomes with endless options to experiment with engagement models.Retain fundraisers, supporters and donors better with proactive engagement, self-service and churn management.

Get a unified view of all campaigns, fundraisers and donor data in one place and engage with more context.Enhance donation potential by creating opportunities through addon recommendations and product bundles.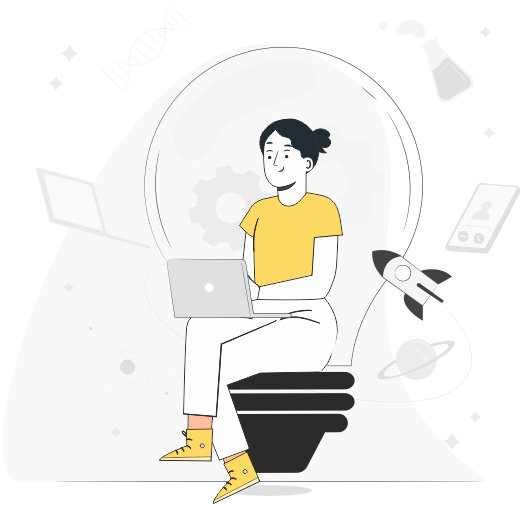 We respect your branding and associated cause. We are compassionate to build for you and your specific causes.

Security and Safety Assured

World class security protocols have been implemented including websites, data and transactions.

Complete Control & Customization

Crowdera is designed to be customisable at core. All text, emails, imagery, and functionality can be customised.

Get A 360° View of Your Fundraise. Go beyond the basics of donation by diving into its sister metrics like Average donation Per Donor, Lifetime Value, etc. And then go even deeper into Donation growth across plans, and analyze retention cohorts month-on-month.

Overview & Health Reports

Growth on One Dashboard. Completely customize dashboards and build your own reports without any code or excel sheets and drive alignment across the organization. Crowdera's reporting capability lets you analyze your revenue from multiple perspectives - cause, geographies, donor cohorts, paying potential, retention, and more!

Enjoy the freedom of owning your fundraising data with ready-made templates, a drag and drop report editor, and automatic scheduling. Take full control of your fundraising data with unlimited custom reports.

Easily export organization level data to a CSV file ready for import into your CRM, or for analysis to discover insights that will improve your fundraising strategy.

Create and save unlimited custom reports on donations, campaigns, interactions, profiles, payouts and more.

Monetary donation forms to facilitate generous giving to support the change with multichannel payment option

Goods & perks creation and distribution offerings to encourage and reward the change drivers. Enable Perks to Acquire More & Leverage the oldest trick in your fundraising arsenal - gifting.

24x7 email, chat, call, on demand, in-person, shared or dedicated support options among all the plans to hand hold at best to get the most relevant outcomes from the technology and best practices.
Trusted by

2500+ world's best organizations


to improve their fundraising experience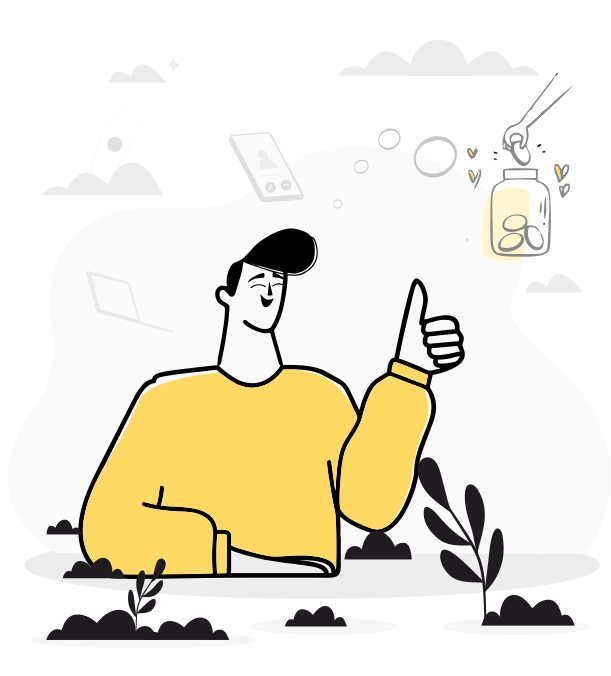 TESTIMONIALS
Here is what our
Customers say !
Over
2500+

happy customers
Crowdera helped improve our peer to peer fundraising efficiency and cost by providing technology which is compliant with global fundraising practices. Having one dashboard for tracking domestic and foreign funds really helped us.

Rajan Samuel
MD, Habitat for Humanity India
The most supportive team ever! Crowdera is easy to use and they have wonderful integration with social media. The team was available 24/7 to help me and guided my team with the best methods of fundraising.

Dr. Amit Samarth
Founder, Pro-Health Foundation
I ran my campaign through Crowdera in its initial phases & I greatly appreciated the support I received from the Crowdera Team .
Orly Wahba
Founder of Life Vest Inside
Its been a wonderful experience with whole hearted support for my cause by Crowdera and team.

Riya Mukherjee
Writer, Producer & Founder - RMWP
I'm impressed with Crowdera's mission and how single-mindedlythey are focused on solving a problem that is important and that really matters

Gokul Rajaram
Product Engineering Lead @Square
Crowdera was an excellent choice for us. We definitely made right decision in choosing them.

Michael Bakal
Co-ordinator, Voces Y Manos, Guatemala
Book A Free Demo
Get Started

With Crowdera