Get one step closer to your goal with world's smartest AI-powered fundraising platform.
Our demo is curated to help you give you in & out understanding of how ACAI (Assuring Compassion through AI) empowers fundraising and can help you raise 100X more with the same efforts.
Request a demo to learn how top nonprofits like you use Crowdera.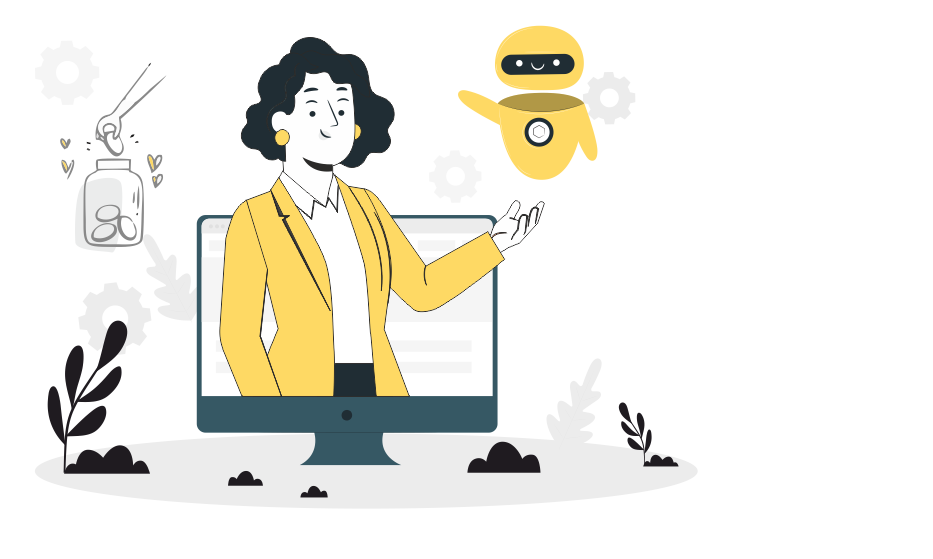 Introducing ACAI, our new companion; Crowdera's AI -the first of its kind of comprehensive technology to assist small to expansive measured organizations, charities with the purpose of building versatile fundraising solutions and syndication platforms for crowdfunding.
Turn giving intent into impact with branded and mobile-optimized donation forms and crowdfunding campaigns.

Mobilize supporters to fundraise on your behalf and build your community with simple and impactful peer-to-peer giving.

Offer loyal supporters a way to give consistently, grow their contribution, and get more involved with recurring giving.

Open new pathways to give through intuitive payment options like digital wallets, mobile payments, bank transfers, and international currencies.

Manage fundraising and supporter data across all activities in a modern suite of fundraising tools and community resources.

Attract new donors through in-person, virtual, and hybrid fundraising event experiences that encourage attendees to fundraise.
Book A Free Demo
Get Started

With Crowdera