The future of fundraising for new
Giving Economy
We want to enable sustainable fundraising among multiple geography & sectors — with the most advanced technologies to date and compassion. Enabling AI-powered fundraising tools, widgets, buttons, platforms and a lot more to support organizations of all sizes and help raise more upto 10X.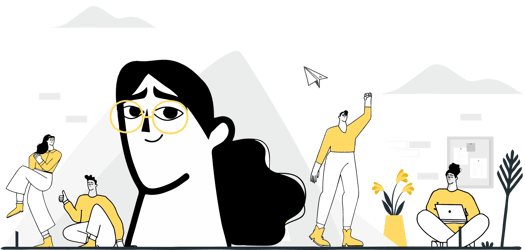 ABOUT US
Who
we are ?
Crowdera is a global technology company, building scalable fundraising and syndication platforms and solutions with inbuilt virality creating a network effect. Crowdera has supported over 2000 charitable organizations across the world. Offering the most comprehensive fundraising product, with leadership, global consulting and fundraising experience, and access to HNIS and Influencers from Corporations and various other sectors, Crowdera's is considered as a preferred strategic fundraising technology partner that can amplify fundraising goals by 10X or more with no additional resource. Our tech and business methods engage AI & Human interaction at optimal levels to optimize efforts and amplify impact results.
Crowdera crew has gone to great lengths to create and foster a community of like-minded people dedicated to celebrating social impact and supporting our friends in the rural economies.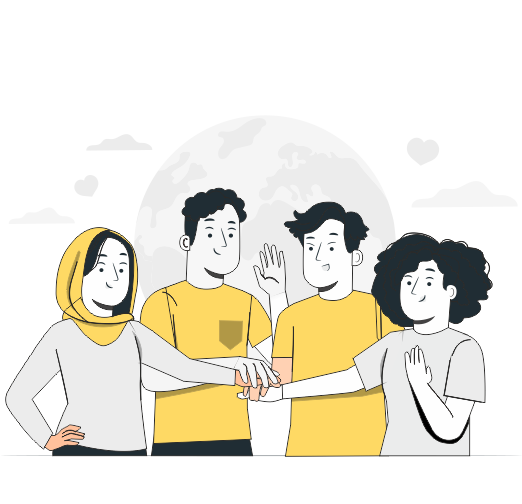 Trusted by

2500+ world's best organizations


to improve their fundraising experience
Our
Mission
With the motto of "Abundance Starts with Giving", Crowdera intends to build a 'Giving Economy' empowering individuals and organizations to drive projects that make an impact, do social innovation, follow their passion, or even fulfilling personal needs. Crowdera is dedicated to inspiring the generous, compassionate and committed humans (and organizations) to collectively work towards the development of life on this planet via collaboration between every thinking mind, machine and technology.
Join Us & let's build a #GivingEconomy where compassion & empathy fuels the engine, where doing good is the purpose, where happiness is the byproduct and #Abundance is the result.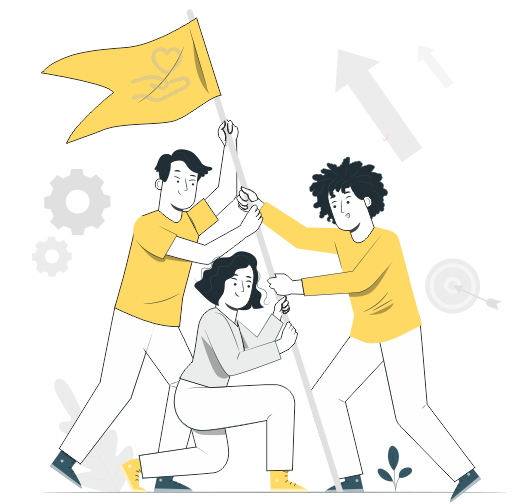 Our
Vision
A Giving Economy where every human and organization is sustainable with their charitable and entrepreneurial endeavours of making this world a better place.
We are building a sustainable, credible and government compliant Giving Ecosystem for socially impact-driven organizations that will generate repeatable and predictable sources of donation agnostically, with high levels of trust, accountability and belongingness.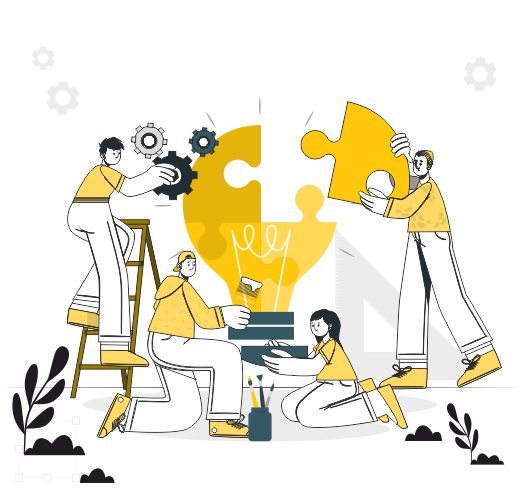 Our Team
People
Behind

the Screen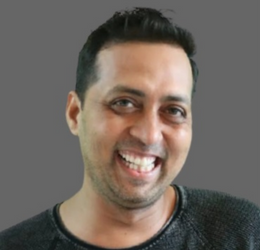 Chet Jainn
Founder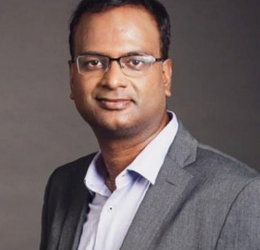 Srinivas Chunduru
CXO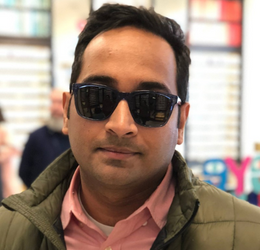 Chai Atreya
Co-Founder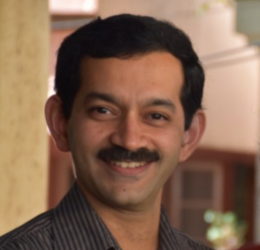 Shriharsha Bhat
Chief of Engineering
Kshitij Ingle
Director - Crowdfunding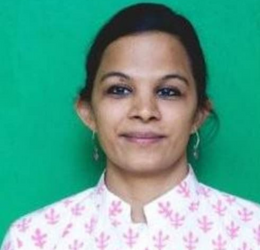 Aditi Gupta
Associate Director Sales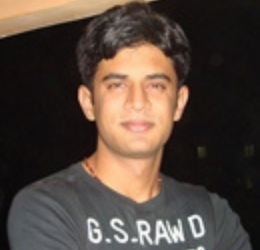 Digant Sutaria
Director - Finance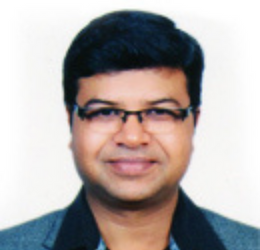 Neil Jain
CSR & Philanthropist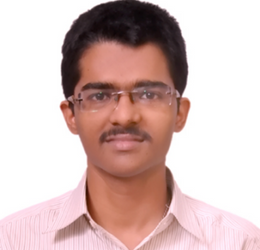 Vishnu Lambe
Associate - CMS & Product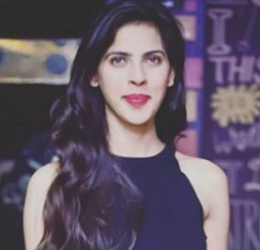 Vanchha Pandey
Content Writer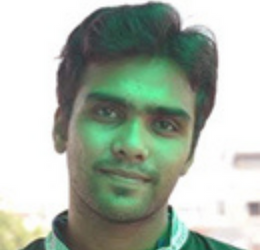 Prasad Dhale
UI/ UX designer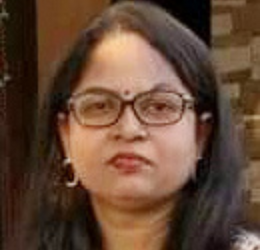 Suhasini Jain
Head of Accounts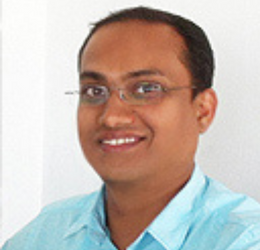 Prashant Chaware
Visualizer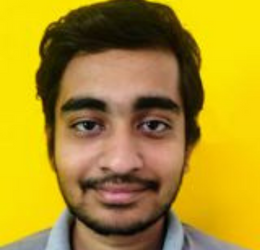 Naresh Bisen
Designer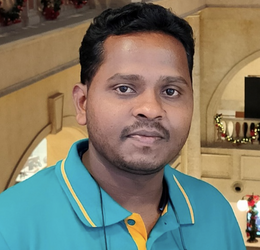 Sharan Ingaleshwar
Testing Engineer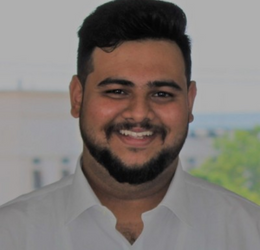 Naveen Sharma
Front End Engineer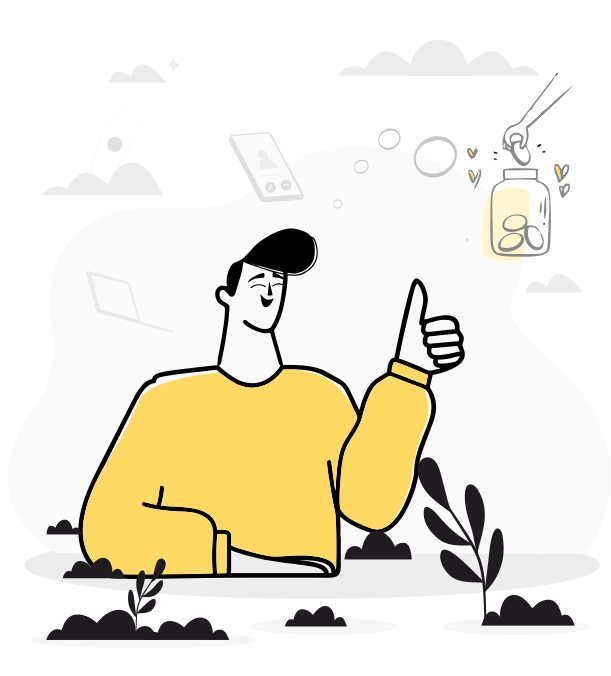 TESTIMONIALS
Here is what our
Customers say !
Over
2500+

happy customers
Crowdera helped improve our peer to peer fundraising efficiency and cost by providing technology which is compliant with global fundraising practices. Having one dashboard for tracking domestic and foreign funds really helped us.

Rajan Samuel
MD, Habitat for Humanity India
The most supportive team ever! Crowdera is easy to use and they have wonderful integration with social media. The team was available 24/7 to help me and guided my team with the best methods of fundraising.

Dr. Amit Samarth
Founder, Pro-Health Foundation
I ran my campaign through Crowdera in its initial phases & I greatly appreciated the support I received from the Crowdera Team .
Orly Wahba
Founder of Life Vest Inside
Its been a wonderful experience with whole hearted support for my cause by Crowdera and team.

Riya Mukherjee
Writer, Producer & Founder - RMWP
I'm impressed with Crowdera's mission and how single-mindedlythey are focused on solving a problem that is important and that really matters

Gokul Rajaram
Product Engineering Lead @Square
Crowdera was an excellent choice for us. We definitely made right decision in choosing them.

Michael Bakal
Co-ordinator, Voces Y Manos, Guatemala
Book A Free Demo
Get Started

With Crowdera